Tuition Jobs In Singapore | Home Tuition Job | Many Jobs For Tuition Teacher |Private Tuition In Singapore Rate | Singapore Tuition Rate
Tuition Jobs In Singapore | Home Tuition Job | Many Jobs For Tuition Teacher |Private Tuition In Singapore Rate | Singapore Tuition Rate
Register as a Home Tuition Teacher - Best Rates In Singapore
We Are Not Able To Accept Any Parent Registrations Through This Tutor Registration Form. Thank You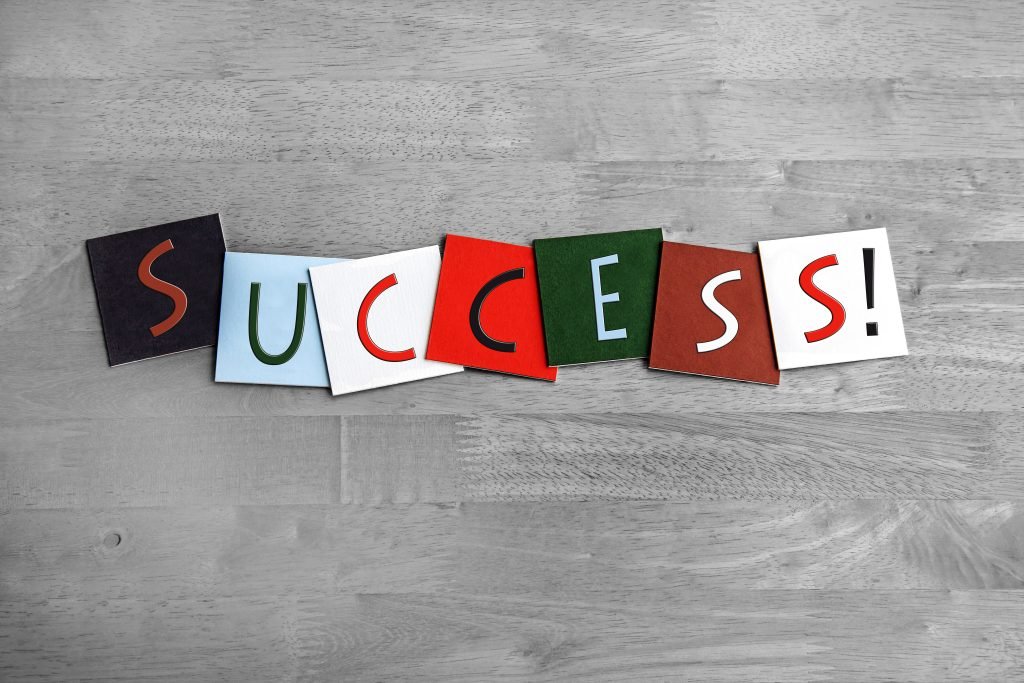 Popular Tutors Is Singapore's Biggest Tuition Agency. Over 100+ Parents and students hire tutors from us daily
Hire The correct tutor to help your grades improve
Popular Tutors offers an extensive range of responsible tutors, so do free to select from the choices that best suit your needs
Other Popular Tutors Internal Links
Tuition Jobs In Singapore | Home Tuition Job | Many Jobs For Tuition Teacher |Private Tuition In Singapore Rate | Singapore Tuition Rate
Tuition Assignments Singapore is the tutor outreach arm of Popular Tutors, to ensure that our tutors get the perfect number of good assignments. Be sure to check out Tuition Assignments Singapore, to see even more assignments!
Tuition Jobs In Singapore | Home Tuition Job | Many Jobs For Tuition Teacher |Private Tuition In Singapore Rate | Singapore Tuition Rate
Tuition Assignments - Choose from over 100+ new daily tutor jobs
Tuition Jobs In Singapore | Home Tuition Job | Many Jobs For Tuition Teacher |Private Tuition In Singapore Rate | Singapore Tuition Rate
Tuition Assignments Terms of Service – Private Tutors
How do I get more assignments?
Popular Tutors usually contacts prospective private tutors by sms or Whatsapp. Our priority list consists of tutors who reply us promptly, and whose clients have given us positive feedback about their tutoring abilities.
What commission does Popular Tutors charge?
Our commission is 50% of the first 4 weeks of tuition. Thereafter, all the fees will be paid directly to the tutor by the client.
If the tuition does not last for the 4 weeks, we will adjust the commission and transfer a fair pro-rated amount to your bank account.
Popular Tutors' private tutors use their own methods to teach, in accordance with the students' needs.
Every student is different. We encourage you to understand the challenges they are facing, and customize methods so that their learning is effective and pleasant.
Postponement or cancellation of lessons
Popular Tutors would like our tutors to conduct themselves appropriately, in a professional and ethical manner.
Always deliver a full tuition session, and please do not be late.
After a tutor has made a verbal or written (sms, Whatsapp message, email etc) confirmation to accept the assignment, we would like the tutor to complete at least 4 weeks of lessons. This is in fairness to the student/parent, who chose the tutor with the hope that he/she will support the student's education journey.
If a postponement is made by the private tutor that resulted in cancellation of lessons, or a cancellation is made by the tutor before 4 weeks of lessons are completed, Popular Tutors will blacklist the tutor, and the commission to Popular Tutors will be adjusted. We will review on a case-by-case basis, and take appropriate action.​
Cooperation with other tuition agencies
In the event when Popular Tutors is unable to secure a suitable tuition match, Popular Tutors will contact other tuition agencies within our network, with the objective of matching the most qualified tutor with the student.
Why have I not received assignment offers yet?
There could be several reasons why you are not getting a response or successfully confirmed assignments:
Response time
Popular Tutors typically fulfills tuition assignments between 2 to 24 hours after a client has told us their requirements. We then shortlist qualified tutors, and after these prospective tutors reply us, we will show their profiles to the client.
When we contact you, please try to respond quickly, so that we can show your profile to clients.
Incomplete responses
Parents that are given more description and information about your teaching abilities and track record are more likely to hire you, should your credentials be suitable for their children.
When replying Popular Tutors, please be sure to include the information that we have asked for. Typically, we ask for the Job ID, relevant tutoring experience, your rates, and your available timings. Tutors who reply in full are more likely to be successful.
Our coordinators have been very busy
We do have to apologize for this. It might be that we were too busy that day with many tuition assignments and were unable to reply you.
This FAQ Page is intended to supplement and simplify our Terms of Service for our clients and private tutors and is not intended for legal reference. Some explanations may not be in full detail. For full information, please contact us.
Tuition Jobs In Singapore | Home Tuition Job | Many Jobs For Tuition Teacher |Private Tuition In Singapore Rate | Singapore Tuition Rate
University Undergraduate ($30-$40)
Full/Part-Time Private Tutor ($30-$45)
MOE Teacher ($40-$60)
University Undergraduate ($30-$45)
Full/Part-Time Private Tutor ($30-$50)
MOE Teacher ($45-$65)
University Undergraduate ($35-$45)
Full/Part-Time Private Tutor ($45-$55)
MOE Teacher ($60-$80)
University Undergraduate ($40-$60)
Full/Part-Time Private Tutor ($40-$60)
MOE Teacher ($65-$90)
University Undergraduate ($50-$60)
Full/Part-Time Private Tutor ($60-$80)
MOE Teacher ($90-$120)
University Undergraduate ($60-$70)
Full/Part-Time Private Tutor ($80-$120)
Tuition Jobs In Singapore | Home Tuition Job | Many Jobs For Tuition Teacher |Private Tuition In Singapore Rate | Singapore Tuition Rate