HERE ARE SOME VIDEOS THAT POPULAR TUTORS HAS HANDPICKED TO HELP YOU WITH STUDYING AND/OR WORKING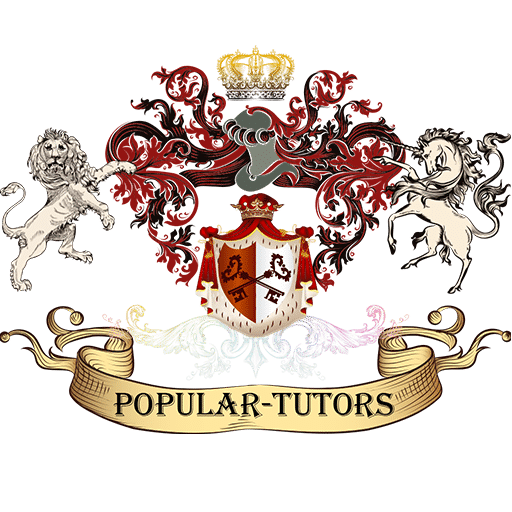 Hire the best Tutors in Singapore only with Popular Tutors.
Ever wonder how we now accept pieces of paper/plastic as money? Or wonder how money came to be? well this is the perfect video for you!
Do you know who the most powerful pirate was in all of history? It was not Black Beard! But a woman from China called Cheng I Sao! who commanded over 300 ships in comparison to black beard's 4 ships.
We have all heard of the name Genghis Khan, but do we really know who he is and what he did? 
We have all heard of the infamous "Spanish Flu" But most of us don't know how it really did affect our world as a whole (for the better and worse)
University Undergraduate ($30-$40)
Full/Part-Time Private Tutor ($30-$45)
MOE Teacher ($40-$60)
University Undergraduate ($30-$45)
Full/Part-Time Private Tutor ($30-$50)
MOE Teacher ($45-$65)
University Undergraduate ($35-$45)
Full/Part-Time Private Tutor ($45-$55)
MOE Teacher ($60-$80)
University Undergraduate ($40-$60)
Full/Part-Time Private Tutor ($40-$60)
MOE Teacher ($65-$90)
University Undergraduate ($50-$60)
Full/Part-Time Private Tutor ($60-$80)
MOE Teacher ($90-$120)