Here are some of the quotes that Popular Tutors has handpicked! We hope you like these quotes and hope they will help you!
"Education is the most powerful weapon which you can use to change the world"
"The creative process is not like a situation where you get struck by a single lightning bolt. You have ongoing discoveries, and there's ongoing creative revelations. Yes, it's really helpful to be marching toward a specific destination, but, along the way, you must allow yourself room for your ideas to blossom, take root, and grow."
"Great success is built on failure, frustration, even catastrophy."
"Only those who dare to fail greatly can achieve greatly."
"Strength does not come from winning. Your struggles develop your strengths. When you go through hardships and decide not to surrender, that is strength."
"I never learned a thing from a tournament I won."
One way to keep a momentum going, is to constantly have greater goals.
Don't study because you need to. Study because knowledge is power. Study because no one can ever take it away from you. Study because you want to know more. Study because it grows you.
Every morning you have two choices: continue to sleep with your dreams, or wake up and chase them.
Tomorrow is too late, yesterday is over and now is exactly the right moment so start.
don't stop when you are tired, stop when you are done.
Life is like riding a bicycle. To keep your balance, you must keep moving.
"The people who are crazy enough to believe they can change the world are the ones who do."
"Ever tried. Ever failed. No matter. Try Again. Fail again. Fail better."
"Our greatest glory is not in never falling but in rising every time we fall."
"Failing is one of the greatest arts in the world. One fails toward success."
"Failure provides the opportunity to begin again, more intelligently."
I don't love studying. I hate studying. I like learning. Learning is beautiful.
"Failing is one of the greatest arts in the world. One fails toward success."
The past is your lesson. The present is your gift. The future is your motivation.
"Happiness is the only thing that multiplies when you share it"
Who you are tomorrow begins with what you do today.
No matter how many mistakes you make or how slow you progress, you are still way ahead of everyone who isn't trying.
"Doubt kills more dreams than failure ever will."
Tough times don't last, tough people do.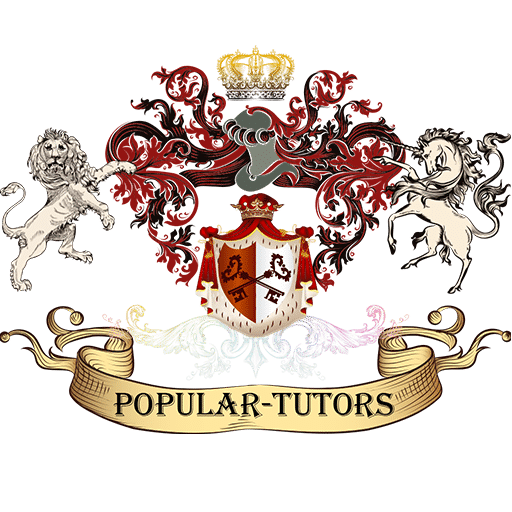 Hire the best Tutors in Singapore only with Popular Tutors.
University Undergraduate ($30-$40)
Full/Part-Time Private Tutor ($30-$45)
MOE Teacher ($40-$60)
University Undergraduate ($30-$45)
Full/Part-Time Private Tutor ($30-$50)
MOE Teacher ($45-$65)
University Undergraduate ($35-$45)
Full/Part-Time Private Tutor ($45-$55)
MOE Teacher ($60-$80)
University Undergraduate ($40-$60)
Full/Part-Time Private Tutor ($40-$60)
MOE Teacher ($65-$90)
University Undergraduate ($50-$60)
Full/Part-Time Private Tutor ($60-$80)
MOE Teacher ($90-$120)