Ms Tan was very detailed in her explanation and this helped me tremendously when I was preparing for my A Level exams. She is thorough and explains everything very clearly. I was able to have a good pass at A Levels, even though I had failed every GP exam before I started tuition with her.
I now have a much better understanding of what was really required for the exams. Learnt content that wasn't covered in school and that topic came up for the O Levels. You have no idea how relieved my parents and I felt when I was able to answer confidently. I scored an A.
My P3 son was doing well in Primary 1 and 2. Then he had quite a bit of difficulty in coping when there was a change in school teachers. We hired a tutor, but that didn't work too. I am so glad that Popular Tutors has such a large team working for you and within 6 hours, we could identify and hire this tutor.
Most of my answers are now correct for the comprehension section. In the past, I couldn't even get half of the questions correct. I was doing well in Secondary 1 and 2, but things worsened when I started in Secondary 3. Thank goodness my dad hired Mr Tan, who helped me so much in English.
The methods that Mr Yeo taught me have helped me to zoom in on the actual points that I need to focus on when I answer the exam questions.
Year 1 General Paper student Pioneer Junior College
The lessons and notes have given me a lot of confidence in tackling Additional Maths. Thank you so much! 🙂
Tuition lessons allowed me to better understand the exam requirements. My Physics has improved by 2 grades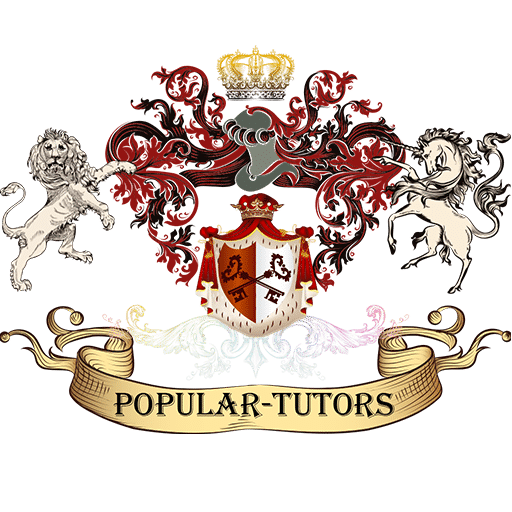 Hire the best Tutors in Singapore only with Popular Tutors.
University Undergraduate ($30-$40)
Full/Part-Time Private Tutor ($30-$45)
MOE Teacher ($40-$60)
University Undergraduate ($30-$45)
Full/Part-Time Private Tutor ($30-$50)
MOE Teacher ($45-$65)
University Undergraduate ($35-$45)
Full/Part-Time Private Tutor ($45-$55)
MOE Teacher ($60-$80)
University Undergraduate ($40-$60)
Full/Part-Time Private Tutor ($40-$60)
MOE Teacher ($65-$90)
University Undergraduate ($50-$60)
Full/Part-Time Private Tutor ($60-$80)
MOE Teacher ($90-$120)